Five Business Success Tips: How to Start Business Without Money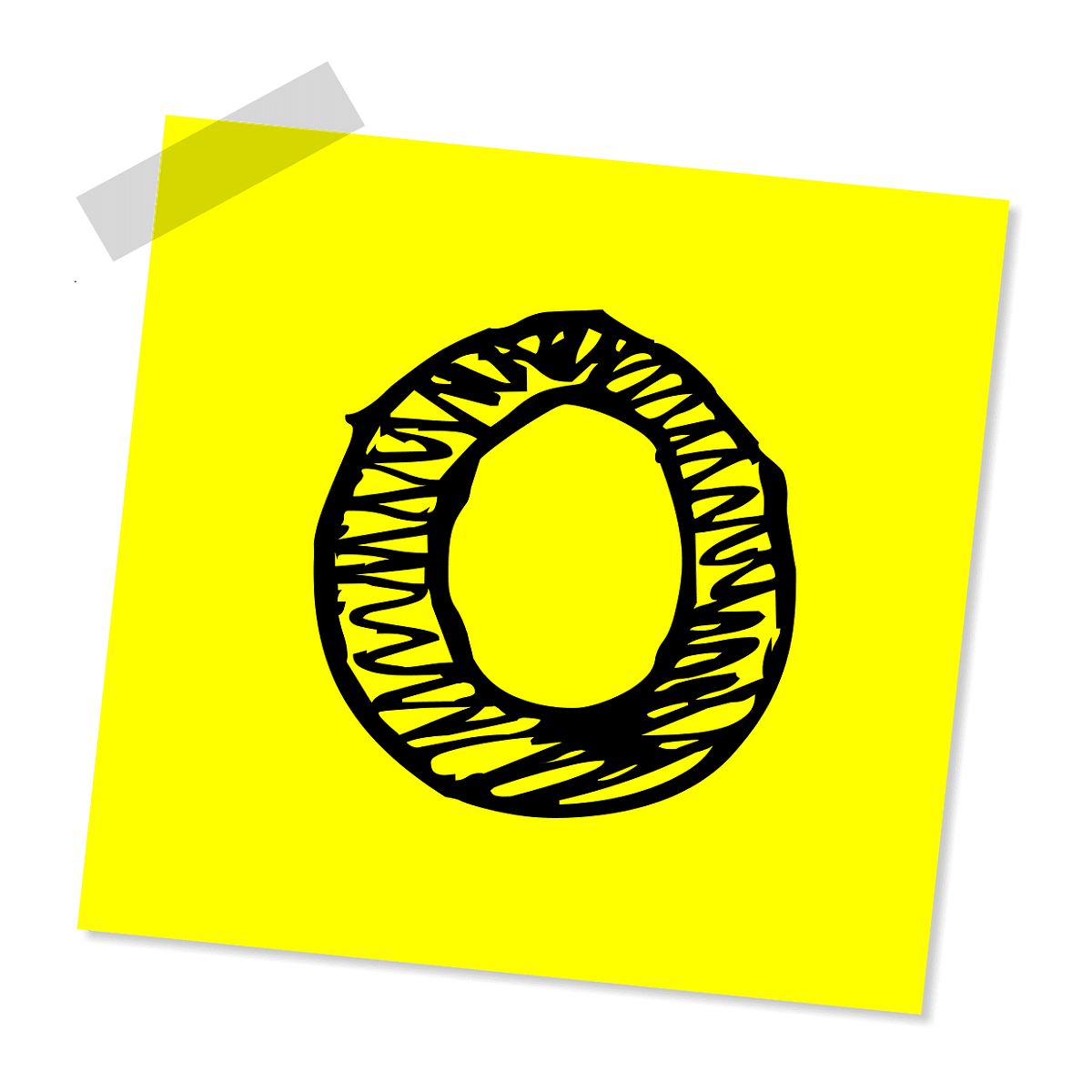 To start a business and be a successful entrepreneur by having a business success, sometimes we think that we lack something to do it. One of the reason that we usually hear (or even say ourselves) is that we don't have the money needed to start. This assumption is often not true and just a self-made excuse for someone to not doing the hard work needed to start the business.
"I don't have the money which I need to start it" This often becomes the reasoning of people to not start doing the hard work on what they always dream of, to become a successful entrepreneur who has a business success.
When we see successful people in business, we can learn that some of them actually do not have much money too in the beginning. So, what prevent you to have the same entrepreneurial success as them if they have the same or even worse financial situation compared to you?
The Real Reason Not to Start a Business Success
Business can actually come in many forms and often the only thing that you need is the time and effort to invest in order to find a way to do the hard work and make the business runs. The thinking of lack of capital actually often not the root cause of the pause of business success pursue and why people find it hard to begin the journey to become a successful entrepreneur. More of the real reason is actually because they do not want to impart with the time and effort needed to really do the hard work for it.
Read also:
Five Work Life Balance Tips for Employees
As for the capital in the form of money to start a business and have a business success, it is actually made easier with the era of internet and technology at the moment. You can reach many people in short amount of time and minimum or even zero cost of money by using the internet to significantly develop your business to become a business success. It is how you use that to your advantage that will prove crucial on deciding whether you can be a successful entrepreneur or not.
Tips to Be a Successful Entrepreneur with Zero Money Start
Now how to start a business without money and begin the hard work, you can do it easier by following these tips:
Look at what you already have. The meaning of zero money needed to start the pursue a dream to be a successful entrepreneur is sometimes different relative to the person who wants to start the business and what he/she already has in terms of possession. If the person already has a laptop, for example, then he/she does not need to buy it again to create the product of the business which is desired if you want to make a successful software/app business. If you want to start a business success with zero money spent, make sure to consider what you already have in terms of resources before doing the hard work as there is a possibility to start the journey to become a successful entrepreneur by using the things you already have.
Utilize available free tools. There are many software, online tools, or public offline tools which can be used freely if you really want to do the hard work to start a business success to become a successful entrepreneur. Do look for those opportunities when you trim down the things you need to start your business success as they can be a great way to limit your spending to start the business.
Promote and distribute through pay per transaction channels. Affiliate or referral marketing is a great way for people who aspire to become a successful entrepreneur and want to publish its business to start a business success by using the help of other people without having to pay money first to the channel they use for promotion. Do the hard work to create an interesting affiliate or referral marketing program for your business and also look through other offline or online channels which can sometimes offer publication for free like blog, email blaster, local community media, etc.
Ask other people to provide the money needed. The term "business investment" is pretty popular right now in the era of tech start-up business which looks for more people who want to put money capital to their business success start to make it run. This thing can also be used for people who want to start any kind of business success. Propose to other people to invest the money needed to start your business with the percentage of future revenue of the business in return for them or other things when you become a successful entrepreneur. If your business prospect is compelling enough, then you will not find it hard to find other people who are willing to invest their money to kickstart your business success. Moreover, project crowdfunding websites like kickstarter can be a way to ask other people to provide the money capital needed for your business success.
Look for free alternatives to the variables you need to start a business. Do look again closely at what are the things you need to start your business and seek for the free alternatives to them. Those things you need to do the hard work for your business probably can use the things you already have, you can borrow, or you can utilize freely from other offline or online sources.
There is always a way for starting a business success without money if you are determined enough to do the hard work. The key things is to make use of already available resources or look through other channels/alternatives which can give it free for you for those things you need for your business if it is your dream to become a successful entrepreneur. Do not give up and be determined to kickstart business success journey!
You may also want to see: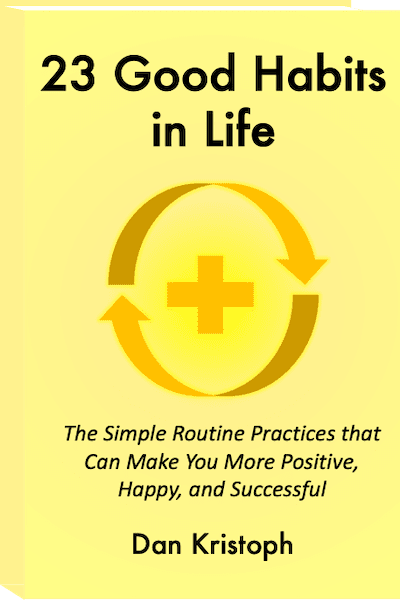 P.S. We hate SPAM too and we promise to keep your email secure