5 Simple Ways of How to Get Rid of Distractions
Something that is considered as a distraction for us can threaten our focus at work. It can make the work that we do unoptimized and because of that, we cannot get the standard of result that we want. Hence, it can be very important to know and implement the way of how to get rid of distractions around us.
Work is something that you do to enjoy the good benefits of its result. When you do not do it at your best capacity, then it can be the case of not getting those benefits for you. This, of course, is not the ideal condition that you want to have.
There are many kinds of distractions that can be around us during our working hours and those things can be tricky for us to stay away from. If we do not try to keep ourselves away from it, however, then it can impact our work badly. The time that we have to do our jobs becomes unoptimized. Besides the bad work result that can happen as being told previously, it can also take much longer too for us to produce the result. Longer working time and a bad result after it are not something that we want, obviously. This is the reason why it is so important to know and implement how to get rid of distractions that we have.
Examples of Disruptions That We Can Have
The disruptions that we have can be something that makes us keep our attention away from our work or even abandon it completely to pay our attention fully to those disruptions.
Ever feel the urge to play a game or browse the internet just for a while when working that turns into hours? When we have access to the internet or our gadget near to us, then it can be pretty hard for us to fully focus on our work all the time. We might have a sudden urge to know about the latest news of a public figure or play a game session with our co-workers. Those things can make us allocate our time to something else other than doing our job entirely.
Or probably you got yourself thinking of personal matters during work? This and many other things can be what keep your focus away from the jobs that you have to do. When they do, it will lower your optimization of working time as you cannot work with your best capacity in terms of your mind.
You can be left with a very low productivity during your working time because of them. Therefore, it is important to understand how to get rid of distractions that you may have during work.
Read also:
5 Anti Procrastination Tips for You to Optimize Your Day
Simple Tips of How to Get Rid of Distractions That Can Be Implemented Right Away
So, how to get rid of distractions that you get in your working hours? Here are some of the things that you may want to consider to do:


List the Significant Distractions and Get Away from It
There are some things that you might notice as a significant distraction for you that takes a lot of your time at work such as social media, games, etc. List them and try to stay away from them during working hours by restricting your access to them (e.g. Put your gadget somewhere you cannot see and reach). Make it a live list so you are able to keep on updating it when you find other things that seems significant as a distraction





Divide Working Hours and Relaxation Hours
Your attention might be easily distracted from things other than work because you do not know when in the day that you can do those things. Define a clear division between working and relaxation hours to set the optimization of each activities better and make you more focus when it is time to do your jobs



Attend Personal Problems That Bother You as Quickly as Possible
If your personal problems are something significant that takes your mind away during work, then commit to solving it as soon as possible when you have the time. Probably set the relaxation hours that you have in the day to sort it out first so you can be more concentrated at work at the later days



Be Consistent
A focused work habit can make you more resistant to the distractions that you have around you. Try to commit yourself to do your jobs with full focus. The more you do it, the more you should be comfortable of ignoring the distractions as they come



Make a To-Do List
The last tip of how to get rid of distractions is related to the daily goals that you have. Targets that you must finish in your workday might be the motivation that you need to keep your attention more fully to work. List them before you begin your work so you can work with the direction of those targets to guide you during the day
Have you decided on knowing and implementing the suggestions of how to get rid of distractions that you have around you? Do the five tips on how to get rid of distractions and you should be able to optimize the time that you have to work better!
You may also want to see: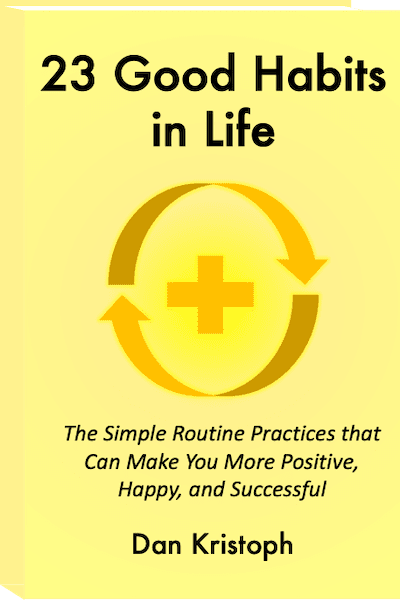 P.S. We hate SPAM too and we promise to keep your email secure