5 Benefits of Hard Work
When you seriously want to achieve something, you must work hard consistently for it. Only by putting in the best effort can make you achieve the best results. The benefits of hard work are something that simply can only be gotten by the disciplined people. You can choose to procrastinate often or give it your hardest to get what you want in life.
Hard work is often underrated. However, it might be the most important factor that can make you realize your dreams in life.
People who work hard for a long enough time get their rewards. It is often the case of quitting in the middle or keep moving forward until the end. When you seriously put in the effort, it can only make you faster to succeed. The benefits of hard work are real and constantly doing it can seriously help you in life.
Effort vs Outcome
When you put in the best effort, the reward of the process might sometimes do not come directly.
People often complain that they do not get the results that they want from their labor. But often it comes down to 2 main problems: the work is often not directed to the results that they want or the work is not hard or long enough. Success often takes years to achieve and that is why persistent trait is also important while putting in your effort.
Your effort will match the outcome as long as you allow it to be. The benefits of hard work can be felt. But it is often only to those who are patient enough to wait for the effort to accumulate.
Read also:
Hard Work is Better than Talent
The Benefits of Hard Work
So, what are other benefits of hard work especially if we do it consistently? Here are five of them which I think are among the most important.


You can get the best short-term results
The best direct results can only be gotten by the best effort. When you put in the highest effort for your work, you should get the best outcomes you should achieve currently. After all, you have offered all that you can towards it.





You will have no regret
When you spare something from your labor, you might think about it later because you know you should do better. Especially when the results are bad. By working hard at everything you set your eyes on, it should guarantee the satisfaction with what you have done. There should be little to no regret when you look back because you know you have done everything you can.



You should unlock the best opportunities
Opportunities should be more readily to come to you when you work hard. When you have done what you can towards your labor, the chances to do something more related to it is higher. People have more respect towards those who are diligent. They should be more willing to offer opportunities to those people.



You will develop yourself faster
We learn a lot from our experience. By putting in the best effort, it will ensure that we get more lessons on what we can do to be better. Giving a half-hearted labor might not because the lesson that we get is just that we should put in more effort. We still do not know the best that we can do and thus, we cannot improve that best version of us.



You have a high chance to achieve success
Eventually, it all comes down to the success that we want to achieve in life. By working hard consistently, it will ensure that we get the best chance to succeed. Success is most often the accumulation of our effort, after all. As long as we do not give up the hard work, we should make it at some point in life.
So, what do you think of those benefits of hard work? Have you become more motivated to do it consistently after understanding the benefits better?
Hopefully, you will realize the success that you want from your effort soon enough!
You may also want to see: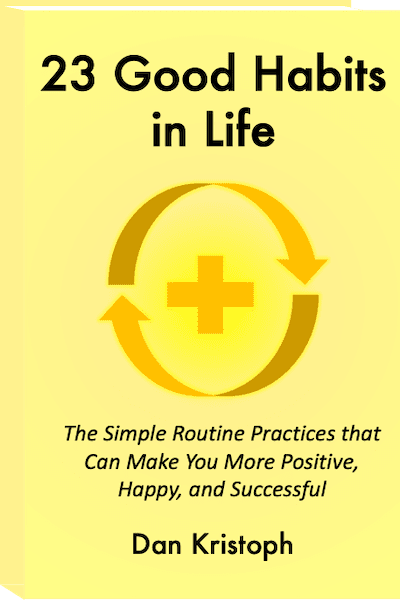 P.S. We hate SPAM too and we promise to keep your email secure