Failure is the First Step to Success
Nobody wants to fail in the things that they do. In terms of working on something that we want to achieve, all of us want to accomplish the results that we desire as soon as possible. But often failure is inevitable to happen and we must be ready for it. After all, most of the time, failure is the first step to success for us.
What do we feel when we face failure in the work that we do?
Failure is something that often gives frustration and stress to anyone who has ever experienced it. When you have to be exposed to this kind of event, it can lower the confidence that you have in your ability and trigger the thinking that whatever you do, you are not going to succeed. The failure that you have is the proof to use for that.
But success is often cannot be achieved without failure. Therefore, it can be true that failure is the first step to success that we need if we want to achieve something in life.
The Truth About Successful People
When we see successful people, we often see them only in the excellent results that they have achieved concerning their success. We take a look at that, are amazed by their achievements, and wonder what should we do so we can also have the ability to succeed like them.
Instead of just seeing the success that they have, we should know better to also take a look at the failures that they have gone through to achieve it.
I mean, try to think of a successful person and see the story of him/her from the point where he/she start to move in the road of success to the point when he/she finally achieves success that is desired. Is there any form of failure that you notice in their journey? All of them should have some of it and it is probably a lot in some cases or big enough to make you wonder why they do not quit in chasing their success despite the great setback that they have to experience.
The
determination
that they have proved to be crucial in overcoming the failures that they had so they can reach their success. It can be seen from the stories of them that failure is the first step to success that they need to take if they want to achieve something in life.
Read also:
Success Never Comes Easy
Success is often cannot be separated from failure as in the cases that we can see from the stories of successful people in life.
Strengthen the Notion in Us that Failure is the First Step to Success
If failure is the first step to success as being described, then what should we do in the events of setbacks so we can keep going for the success that we chase?
Bad events are different in their details to every one of us so they require different solutions too. One thing for certain, though, is that you should never give up and keep on working hard consistently so eventually you can overcome the struggles to achieve the accomplishments that you want.
After all, nothing will happen if you just stand still and do nothing. Your setbacks condition is still there and it cannot be resolved until you choose to act for that on your own.
You have to think that failure is the first step to success that you want and you should try your best to have and implement the solution to that bad situation of yours. Only then that you can reach your goals in life.
It can be easy to give up and call it a quit in your work during the testing times of failure. Only the people with the strongest resolve can overcome the failures that they meet despite the trying circumstances that have been instilled on them.
You should also try to learn from the bad event and see what can you improve in the future so you don't have to fail a couple of times after for the same reason. That way, you should be able to improve yourself to be more worthy of the achievements that you set to attain.
Failure is the first step to success. It can be the catalyst that you need to realize your goals or the main thing that makes you quit from your journey on the road to success. You can decide which is the case for your situation.
You may also want to see: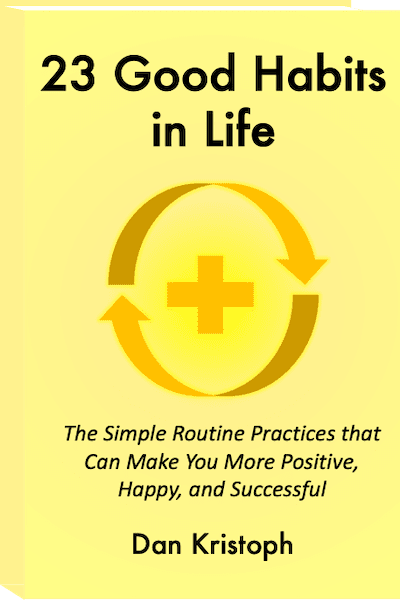 P.S. We hate SPAM too and we promise to keep your email secure