Five Anti Procrastination Tips for You to Optimize Your Day
Disclaimer:
This post may contain affiliate links from which we earn commission from qualifying purchases/actions at no additional cost for you.
Learn more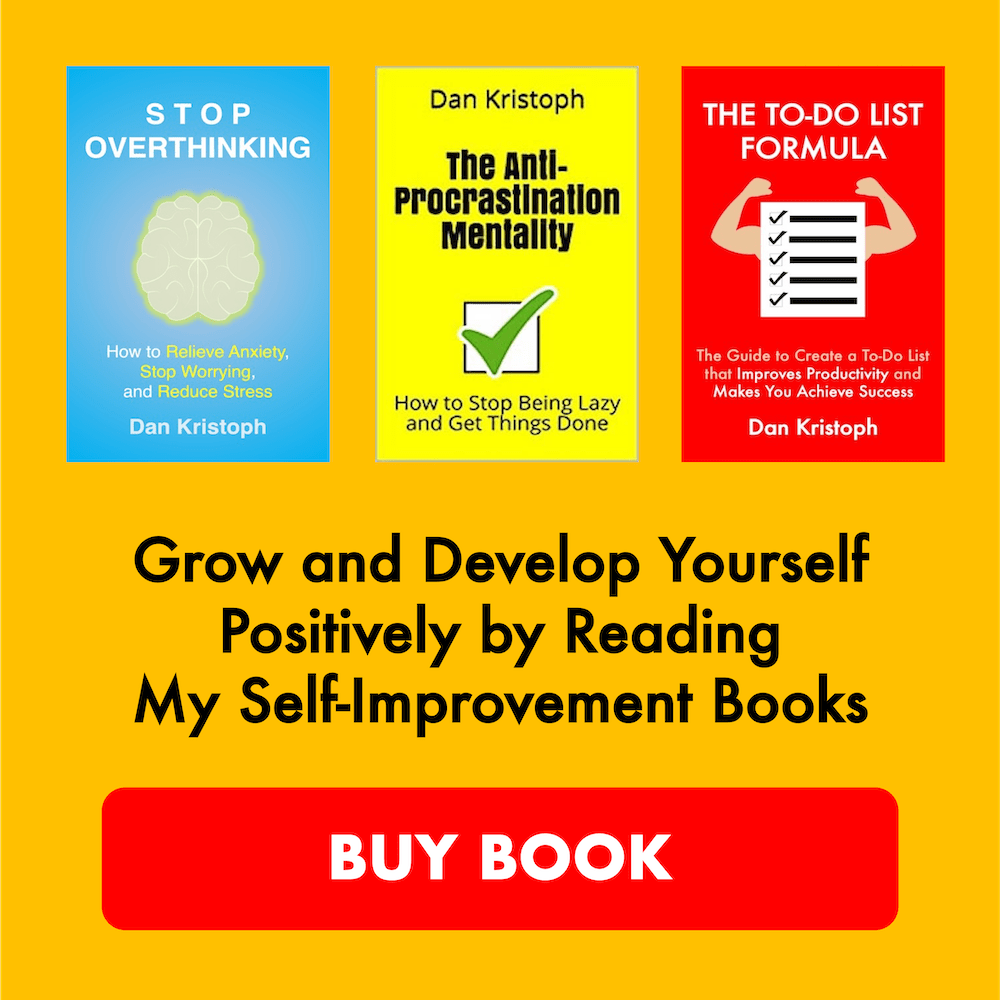 Being lazy is the thing that makes your progress slower and can hinder you to achieve success. Procrastination is something that has been there for years and keeps people from doing the effort that they should have done every day. Therefore, doing anti procrastination tips can help you to keep yourself away from the lazy feeling that you have.
There are times that we don't feel the mood to work hard and put in the labor needed consistently to accomplish something that we want. That can be most of the time for some people, in fact.
When you try to start to do something every day, especially something that is considered as hard and requires a lot of thinking and effort to get it done, there is sometimes a thinking in you which says that you shouldn't do it and you should enjoy your time instead doing another thing such as sleeping or just relaxing and doing nothing.
That can happen most of the time with us and I believe that is one of the top reasons why many people cannot realize their dreams and accomplish the things that they want to do.
The Danger of Having Daily Procrastination
Relaxing is fine and it is sometimes even needed for refreshing yourself and recharging your energy after going through the times of doing the hard work that you need to.
But often, there is too much of it that it can hinder your progress and stop you from accomplishing something that you want. When you have just worked for a short time or even have not started the work yet and you do the relaxing for a long time, then there is something that needs to be fixed so you can do your best every day by putting in the hard work that you need to do.
You must have anti procrastination mindset to achieve success. You can relax and enjoy your day but only in the appropriate times and it is better if you do it at the end of the day after you do the things that you need to do.
If you are in the kind of situation when it is hard for you not to be lazy, though, then you should try to implement the anti procrastination tips that we have here for the good use.
Read also:
Hard Work Pays Off
Anti Procrastination Tips That Helps
In terms of how to be the best version of ourselves to accomplish something and keep on progressing in the road to success, the important thing is to restrain ourselves from the things that can drive us to stop our work and being lazy. Only then, you can have the relaxing activity put aside and the working activity gets the priority in the times when you need to do so.
How to do that? Well, we have some anti procrastination suggestions of how you can:
Try to divide the time for your working hours and relaxing hours on that day. By having that clear division in your mind, you can be more focused when you are at work and have the thinking of relaxing put aside for a time being during it
List the distractions that usually bothers you at work and keep yourselves away from them during your work hours. Things can be different in terms of the distraction that keeps each person away from their work. Note the ones for you and discipline yourself to move away from them during your work
Have a to-do list and commit yourself to get it done. List the things that you think should be done on that day and try to complete them as many as you can. Have the resolve to do them when you begin your day
Evaluate daily on what things that you can do better and what things you still procrastinate on. Look back to your activities at the end of the day and think about what you need to do better. Apply your evaluation results in the next days and see how it makes you more productive at work
Set deadlines to your target and keep track of your progress. See whether you work hard as intended to realize your targets. By doing that, you should be having more motivation to do the work so you can achieve what you want eventually
The most important thing to remember when trying to have a anti procrastination campaign for yourself is having a strong motivation in you to work hard. Only by then, you can do the work which is needed to accomplish the things that you desire.
So, are you ready to work hard every day and implement those anti procrastination tips?
You may also want to see: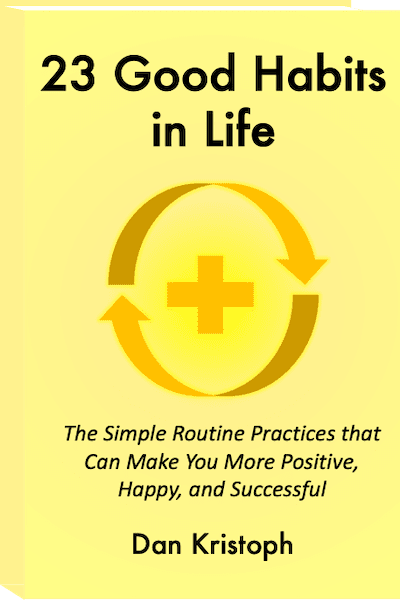 P.S. We hate SPAM too and we promise to keep your email secure