Five Tips on How to Not Get Distracted from Your Goals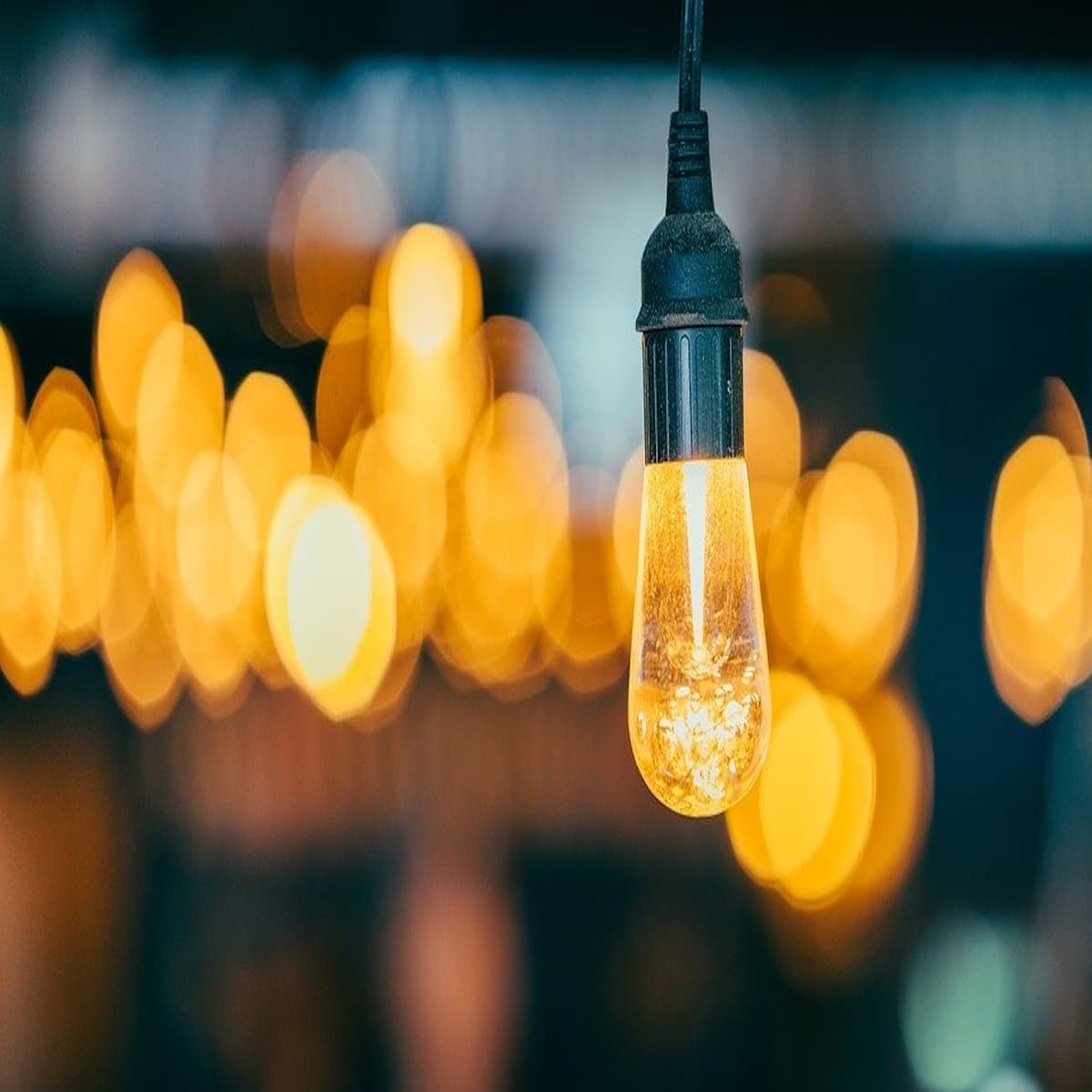 Focus is something that can be hard to maintain. Many distractions around us can make us not giving enough amount of attention to the things that deserve it, including our targets in work. Therefore, when you want to find ways on how to not get distracted from your goals, you must focus on the effort that helps you to narrow your attention to them.
Trying to put your attention on your targets can be a daunting task, indeed.
There are simply many distractions around you that can hinder your progress on doing that. Other things that seem interesting for you to pay attention to, the invitations to do other activities that seem more fun from other people, or other kind of disturbance can be there to take away your interest from your targets. The world that constantly evolves to offer us many more things to do with our time does not help either.
Therefore, if you want to succeed, then it can be very important to learn on how to not get distracted from your goals. Only by then, you are able to have the required focus in your work to achieve your targets.
The Importance of Focus
A high amount of focus can bring you advantages in realizing your targets. First off can be related to the work that you do. By understanding how to not get distracted from your goals, you should be able to work more effectively and efficiently to get the results that you want in relation to your targets.
Having the right focus also can make you allocating more time to be spent on the things that you want to realize. By not having enough interest in your objectives, you might be more prone on spending your time for other activities that might not be that meaningful for you.
Another thing is that by knowing how to not get distracted from your goals, you should be more resilient in dealing with the struggles that you may face in your work. Having a divided focus may result in the loss of motivation to do the things that should be the most important things to do to achieve your objectives. That can happen as a result of the bad situation that is produced by the failure in your work.
Read also:
Work Hard and Struggle as Recipe for Success
The Ways of How to Not Get Distracted from Your Goals
Looking at the advantages that you can get, you might be able to achieve your targets much faster when you have the right amount of focus for them on your work.
Yet, what are the things that you can do so you know understand better on how to not get distracted from your goals? Here are five suggestions that we have regarding to it:
Having Small Amount of Goals to Begin With
Too many targets that you have can make you distracted from realizing the objectives that have the most importance to you and can make you give attention to the ones that are not that meaningful. Try to minimize the amount of goals that you have to 3 to 5 most important targets so you can have more focus to realize them.
Note the Goals Somewhere That You Can See Easily
You might not keep enough focus on your goals because you tend to forget the details in it. Keeping them close for you to read them might be what you need to keep being constantly reminded about your objectives in your work.
Build Your Work Schedule and Activities Referring to Them
Plan your work schedule and activities beforehand can be the thing that you need to keep your activities focused to your goals. Do it before you start your work day and refer to it during your working hours so you can get optimum focus result from it.
Reflect on Your Progress Periodically
Evaluation on the things that you have done related to your goals is important to keep your focus into it while improving yourself so you can be better in the next effort to realize it. Reflect periodically to keep improving and also work with that improvement for your faster progress.
Do Self-Improvement Related to Your Goals
Knowledge and skills are abundant in your area of work and some of them might be what you need to boost your chase of success. Keep allocating time to do self-improvement for yourself related to the targets that you want to achieve also helps you on how to not get distracted from your goals by maintaining your growth in line with your pursuit of them.
By trying the ways on how to not get distracted from your goals, you should be able to give the much-needed attention to the important targets that you have set for yourself in your work. That way, you should be able to achieve them faster because of the much-improved focus that you have for them.
You may also want to see: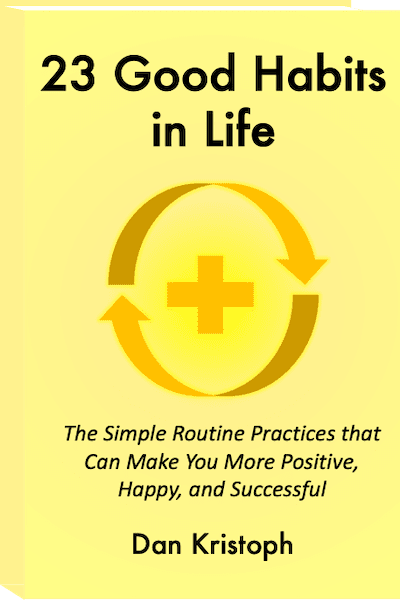 P.S. We hate SPAM too and we promise to keep your email secure