8 Tips on How to Focus and Get Work Done
We all work to get something done. The completion of our tasks often depends on the concentration and motivation level that we have. Knowing the way of how to focus and get work done can certainly help to improve our productivity. This might be the key for us to achieve more results by spending less time doing it.
It can be hard to do tasks at our best. Especially when we aren't in the mood to accomplish something.
Working to the best of our capabilities requires us to keep our minds fully to the task at hand. There can be many distractions around which make us fail to do just that. These distractions can hinder the quality of our labor results. They may even make us unable to complete our tasks on time.
The prevention of these problems can be done by implementing the way of how to focus and get work done. When you are serious in terms of completing your tasks, you should do what you can for the objective.
The Progression Booster
Knowing how to focus and get work done all the time is important. Our progression to the greater good for ourselves can depend on it.
When we can accomplish things within our tasks, it should help us to get closer to our long-term objectives. These long-term objectives are the things that can only be gotten through the accumulation of works.
The progress that we want for their realization can be boosted by every labor that we have completed. Doing so in a faster fashion should make us quicker to reach them. This can be the drive that we need to commit ourselves better to our labor.
Thus, the understanding of how to focus and get work done is crucial. The realization of our true targets may hinge on that.
Read also:
Life is a Choice for All of Us
The Way of How to Focus and Get Work Done
So, what are the tips on how to focus and get work done? Below, we have compiled the things that we identify that should make you do just that. Hopefully, these tips can help you to be much more productive than before.


List the Significant Distractions and Keep Away from Them
As has been said before, there can be many distractions that make you delay or abandon your work. If you know how to focus and get work done, then you should avoid them during working hours. List the things that usually distract you the most and stay away from them during the time when you should work.



Schedule Your Day
Knowing when and what to do can be beneficial for your productivity. It will make your mind not wander to figure out the things to do. Consequently, this will make you feel less urge to procrastinate because you know what you should do at a specific time. Ideally, you should plan your schedule at the end of the day or the beginning before you begin laboring.



Avoid Unproductive Meetings
The meetings where you don't contribute or just talk of trivial things can be a drag on your focus of work. They can last for hours without meaningful outcomes to count for the time spent. Be selective with the meetings that you attend. If you feel the meeting is unimportant or don't think your attendance is needed, tell the people who organize them so. You may ask for the meeting notes or even request to make the meeting done through emails as an alternative.





Say No to Unmeaningful Labor
Completing unmeaningful labors is worse than doing the meaningful ones unproductively. It is because you spend your time doing things which are absolutely not needed. Be selective with the tasks that you have at hand. Delegate the tasks to someone else for whom the works are more meaningful. Or even abandon them if they aren't needed to be worked on at all.



Optimize Work Context
The context can be divided into time and place. If possible, do most of your tasks in the time and place where you feel the most comfortable to do them. It can boost your motivation and focus that you need to get more done.



Keep One Task at Hand and Not More
Avoid multitasking. Doing multitasking has been proven to degrade your productivity according to research. That is because it makes your mind cannot focus optimally. If you understand the importance of how to focus and get work done, then you should only focus on one task.



Have Enough Rest
Inadequate rest can make you unfocused because you will feel tired and not fit throughout your work. Have a habit of sleeping around 8 hours every day to refresh yourself. If needed and possible, then do a power nap in the afternoon. The power nap is sleeping 15-30 minutes once in between 1-4 PM. Doing so is said to make you able to replenish your energy.



Set Aggressive Self-Deadline
A deadline can motivate you to work with more concentration and get things done. If there are other people's deadlines for your work, set an even more aggressive deadline for yourself. This can also allow you the opportunity to do things calmer and this should produce better results from your work. If there are no deadlines from others, then set one for yourself should motivate you to finish them faster.
So, how are those? Do they inspire you for new approaches to be implemented for your works? Concentrate on being productive and you may discover some other things on how to focus and get work done yourself.
You may also want to see: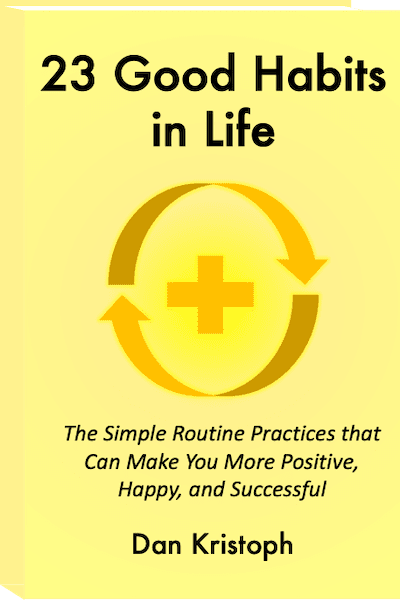 P.S. We hate SPAM too and we promise to keep your email secure