5 Smart Tips for Planning Your Day to Optimize the Hours You Have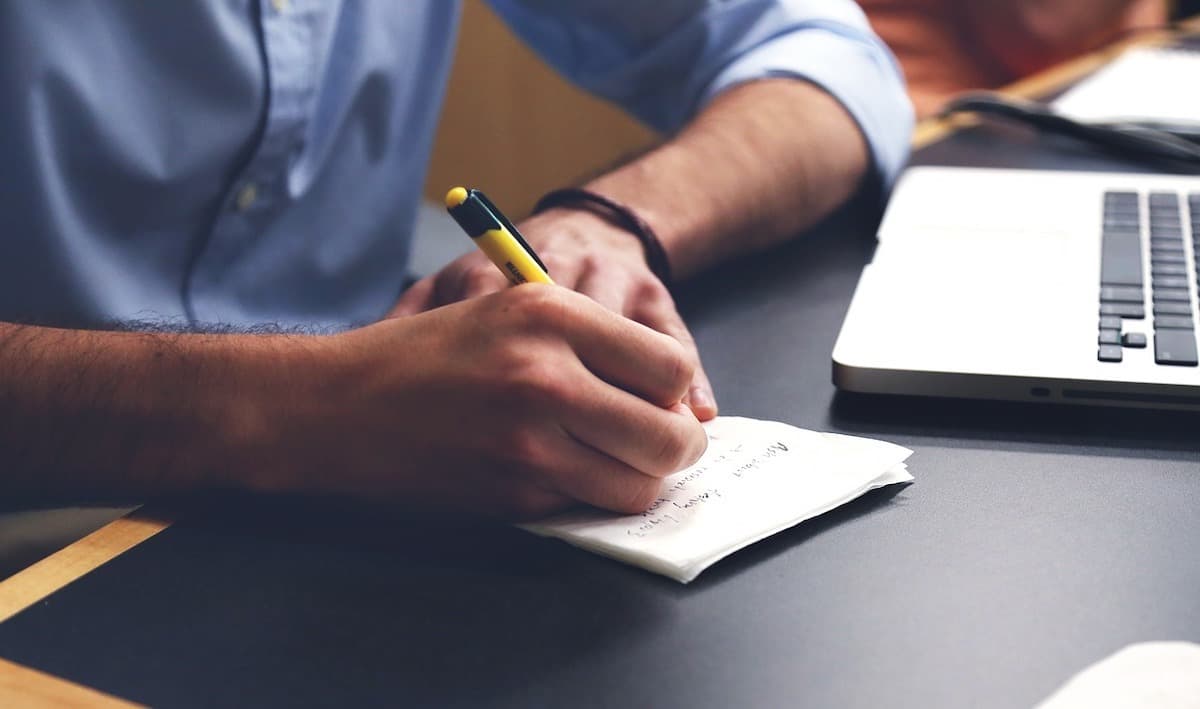 Disclaimer:
This post may contain affiliate links from which we earn commission from qualifying purchases/actions at no additional cost for you.
Learn more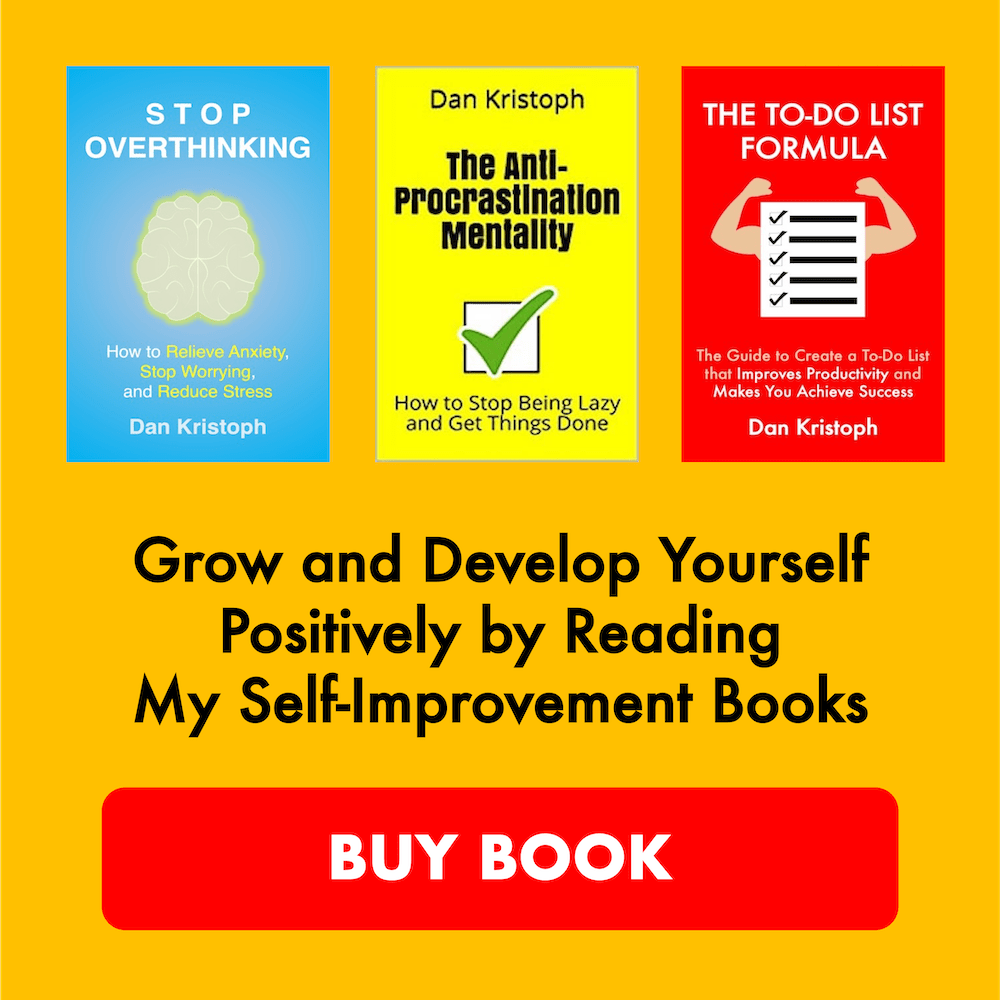 "If you don't know where you are going, you'll end up someplace else."
- Yogi Berra -
Time is a precious resource and you should learn to manage it well. Especially, when you have some long-term targets that you want to accomplish in life.
Long-term
targets
most probably take months, even years, for their accomplishments. They can be accomplished by accumulating
a lot of work consistently
and it isn't easy to do.
To achieve them faster, you need to optimize the
time
that you have daily. That time should be allocated to do the work you have
productively
.
Time Utilization for Every Aspect in Life
Besides work, there are also other utilizations for which you should allocate the time available to you in a day. The time for people close to you and the time for you to relax and do fun activities is also important.
Thus, you need to keep a good balance between all things to get the most out of your day. Giving enough time to succeed in work, building good relationships with other people, and giving yourself enough rest is crucial.
Various aspects of life may make you confuse sometimes about how best to allocate the time you have available daily. Because of that, it is recommended that you plan your day to execute the best hours allocation for yourself.
But how we can get good planning for all the time available to us? What are the approaches we can implement to give enough attention to all stuff that needs it in life?
The Tips to Plan Your Day Better
Here are some tips that you can use to plan your day better.


Plan It at the End of the Previous Day
Spare some time that you have before you go to sleep to plan what you need to do the next day. It shouldn't take much time and doing that will give you much more focus to formulate your plan optimally.


Read also: 5 Simple Steps to Plan for Success



Know the Exact Available Time You Have
Evaluate the daily hours you have for work and other things and act accordingly. There might be tasks or activities which are unavoidable and reduce the available time to be allocated for other things. You should also remember to plan at least 7 hours of sleep each day (preferably at the same hours) to have enough rest for yourself.



Allocate Your Activities in Chunks
Break down the activities you have to work on to 15-60 minutes chunks in your daily planning. Doing that should help you make your work more manageable. It should also help you to more easily allocate spaces in your schedule for the activities that you have.



Group Your Activities in Batches
According to psychology research, there is a productivity cost you pay when you switch attention to different kinds of tasks. To mitigate it, you can try to batch similar activities in your daily planning. The task switching cost is lowered for you and your mind should better adapt to the next task you do.



Place Your Plan Somewhere Close
Write your plan and place it somewhere you can easily see when you need guidance on what you should do next. Implementing this simple yet important tip should help you not forget to complete all tasks in your daily planning. Place reminders too somewhere to support your plan completion further.
Make Your Days Count
The time that we have is limited. We only have 24 hours in a day and it is up to us to use it in the best way we can.
Plan your day optimally using the tips above and commit to executing it diligently. This should bring good short-term and long-term results for you as a result.
You may also want to see: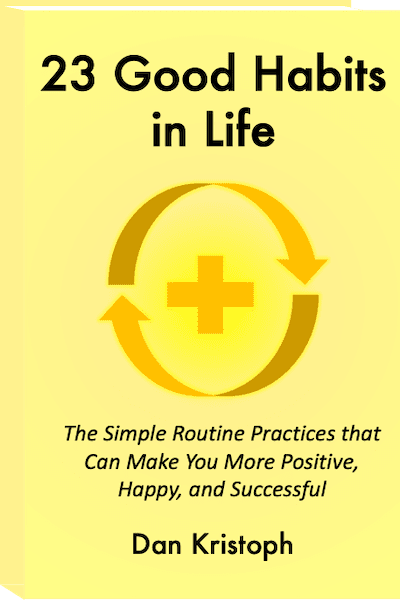 P.S. We hate SPAM too and we promise to keep your email secure