Success is the Sum of Small Efforts
If you seriously want to succeed in anything in life, then the only thing that matters is whether you will work hard for that objective until you succeed or not. There can be many ifs and buts from some people about this yet it still holds true. To put in simply, success is the sum of small efforts that you commit to doing every time.
When you ask people why they cannot succeed, then there can be various answers. Many might say that they lack the talent, they do not have the luck, they do not the right financial or network to support them, or many other things that may become the justification. However, the truth is most people do not succeed because they have not accumulated enough effort to get what they want in life. It is as simple as that.
Success is the sum of small efforts that we do every day. It is the baby steps, the stepping stones, the bit by bit that takes a long time to build but, in the end, they are the sole reason why you can succeed when the others do not. Other things that are mentioned as the factor of success are actually just the support for you so you can accumulate those small efforts.
The Importance of the Accumulation
Nothing big can be built in a short time. It is the same as the big achievements in life. No achievements of that kind can be accomplished with just a blink of an eye. Most often, it takes years to get there.
A lot can happen in a long period like that. That goes too for the efforts that you try to give for your success. Doubt, problems, failures, frustration, rejections, and other bad things can come and be the factor that makes you quit. Only the people who truly believe that success is the sum of small efforts and consistently apply this principle until they succeed will get what they want in life.
Read also:
Self Perseverance
This is simply why so few people succeed when most do not. Why there are 1% of people who can make it to the very top when others cannot be the best version of themselves. It is the amount of effort that makes the real difference. It can take different duration for each person but in the end, the basic truth is success is the sum of small efforts. Only those who can keep on going and endure all the struggles that they experience can get the chance to live the way they want.
The Belief that Success is the Sum of Small Efforts
Others may detest it and they might do not believe when it is said that the simple reason they cannot succeed is they have not put in enough effort to get there. Maybe they will say that there are people who work hard all their life but they cannot achieve success.
However, the questions are: Are you sure that they have worked that hard? If they are, then are those efforts concentrated on the success that they want to achieve in life?
This is important because success is the sum of small efforts when the efforts are given with the success in mind. For a simple illustration, no matter how hard you train your basketball play, it is almost impossible to be the expert of programming from those efforts. They just do not correlate.
So, if you want to succeed, then define it, make a plan, and work hard according to your plan. This is what you need to do. Just start and be consistent. Along the way, you might find some better way to do things in your work and you improve so you can be much closer to accomplish what you truly want. But the important thing is you do not stop until you get there.
And it can begin with the belief that success is the sum of small efforts that you do. It starts when you begin and it culminates when you achieve success. If you do not believe that, then what is the reason that you have to work for anything?
Believe in your effort and keep working hard consistently until you get there. That might be the only way to succeed in life as it seems.
You may also want to see: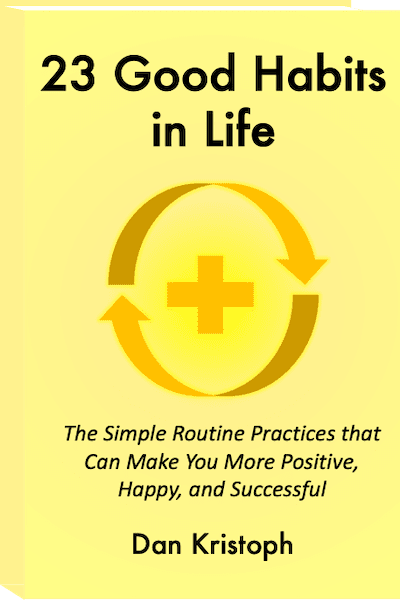 P.S. We hate SPAM too and we promise to keep your email secure