High Amount of Confidence Leads to Success and The Things That You Can Do for It
Home
>>
Articles
>> High Amount of Confidence Leads to Success and The Things That You Can Do for It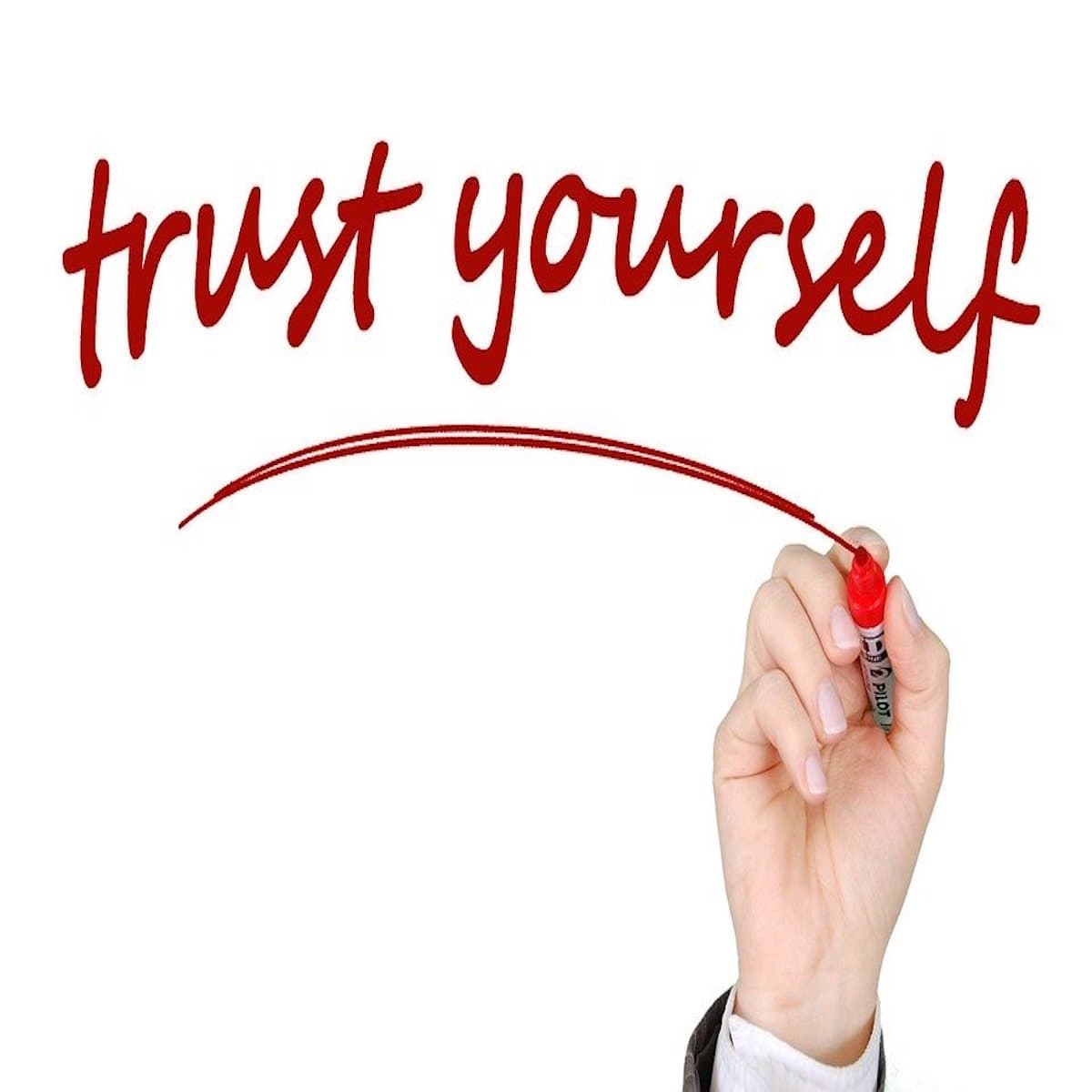 Self-confidence is something that can be very fragile. If you happen to meet failures or you got told by other people around you that you cannot do something, it can be the factor that shatters the belief in yourself into million pieces. Being able to maintain or even improve that is important as high confidence leads to success in life.
Tell me, what happens when you lose the faith that you have in yourself?
When you try to imagine the impact, then probably only bad things that comes to you because of that. Not only it will make you feel useless and hopeless, but you can also stop the work that you do as a result of the thinking that you cannot produce anything good in it. Moreover, that can also make you lose your interest to grow and improve yourself as you may believe that doing that will not be able to help you in doing things right. You lose your way and the chance that you can get out of the problems that you have as a result.
Those are terrible things that can happen to someone. That is why I think it is important to always try to maintain a belief in yourself as high as possible. Confidence leads to success, after all, as long as it can be treated right.
Confidence Leads to Success: The Balancing Act
However, it is important also to maintain the confidence that you have to remain balanced so the confidence leads to success.
I mean it can be bad also if you have too high of incorrect self-belief that results in you do not think that you should put in a high amount of effort to achieve the dream that you have or the belief makes you afraid to try as that can make you lose your belief as a result of the failures that have the chance to show up if you try to do your work. Those things as a result of overconfidence can make you not working hard and that is the mindset that you should avoid in the work that you do.
After all, success can only be achieved if you work hard enough consistently. Nobody can accomplish the big things that they want in life if they just put a half-hearted effort into it.
Read also:
5 Simple Steps to Plan for Success
Low faith in yourself is a bad thing to have as it makes you stop having the drive to work but an incorrect application of self-belief can make you do that too. Therefore, it is important to maintain the balanced self-belief that still makes you want to work hard and eager to improve yourself. That is the kind of thing that makes your confidence leads to success that you want.
How to Improve the Belief in Yourself
The problem that you most often face in regards to make your confidence leads to success that you want, though, is low confidence. That can happen every time you meet struggles in the thing that you work on.
How to improve your belief in yourself so you can keep going despite the problems that you face and make the confidence leads to success that you want? Here are some things that you should consider to do:
Reflect on the past success that you have accomplished. It can be a small success like getting the praise of the task that you finish or having your product bought for the first time by a customer. This should make you at least know that you have done something right in your work before and there is nothing to suggest that you cannot accomplish the same or even bigger success in the future
Learn and train yourself to be better. If you think you still do not have enough ability to do your work, then instead of stopping the work and say that you are never able to make it, you should try to improve your knowledge and skill to be able to do it better in the next try. You can also improve your self-belief too by doing the self-improvement activity
Have a mentor and consult to him/her. Having a mentor will do wonder to the faith in yourself as he/she should be able to guide, empower, and give you suggestions when things get tough. Engage someone who you think is a good mentor for you and discuss with the person when it is necessary for you to
Read and take the message of successful people in your field. A successful person must have his/her problems and struggles too and yet he/she keeps on going with a high self-belief to accomplish achievements in life. Take that as a lesson to never doubt yourself either when the going gets tough
Confidence leads to success as long as you keep believing in yourself in the right way. Maintain the faith in yourself and keep going until you achieve the success that you want in life.
You may also want to see: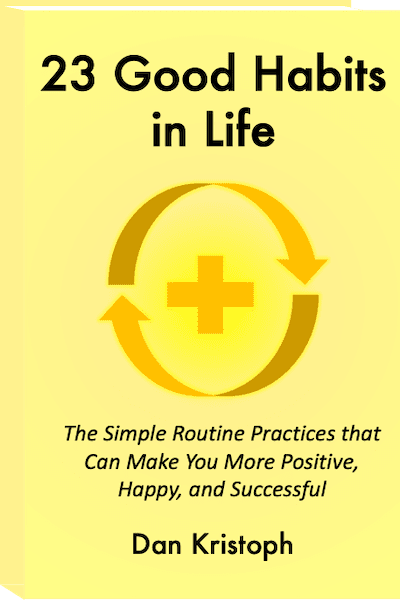 P.S. We hate SPAM too and we promise to keep your email secure