How to Define Your Own Success
Disclaimer:
This post may contain affiliate links from which we earn commission from qualifying purchases/actions at no additional cost for you.
Learn more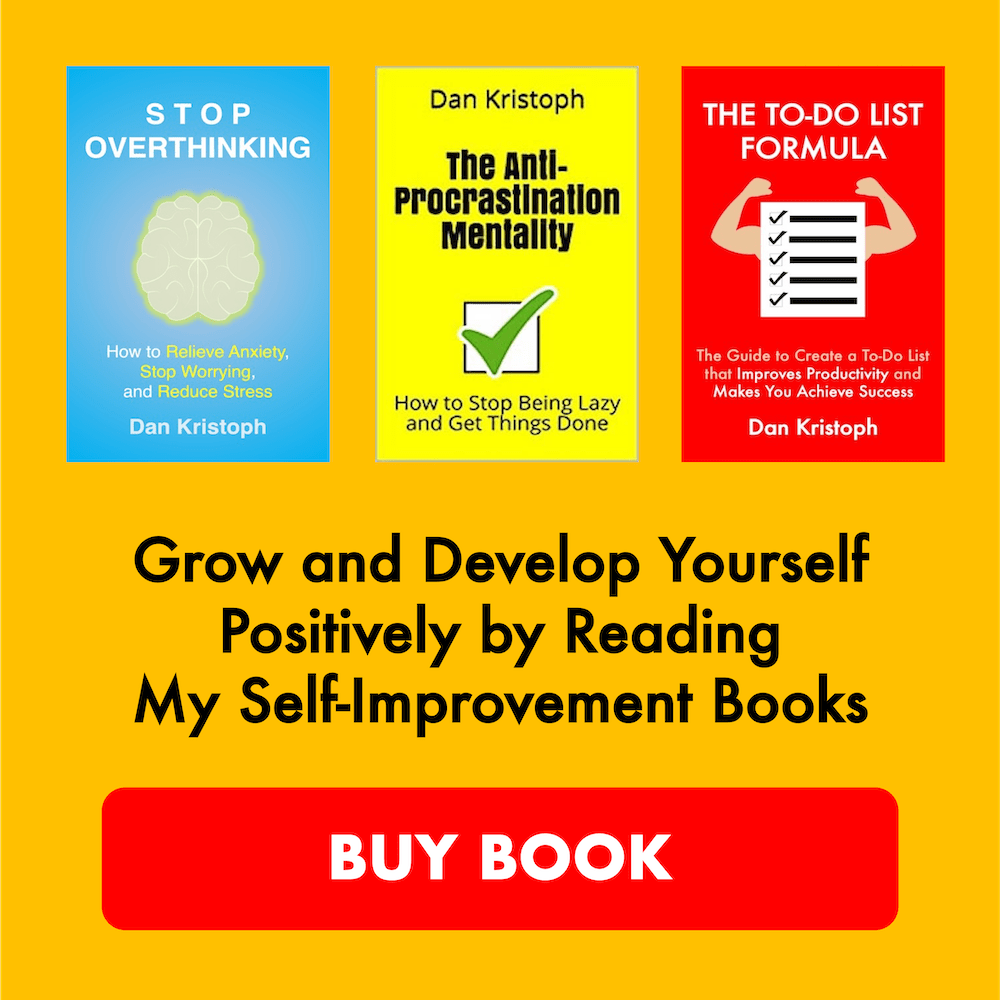 Success can mean differently to each person. When you ask a person about what is his/her definition of success in life, the answer might be something that will surprise you because it is something that you never think of for yourself as an achievement. If you want to achieve something meaningful for you in your life, then the crucial part is first to define your own success to know what is that something that you want to achieve for yourself.
People might value things distinctly. Some might think that financial aspect is the most important thing that a person must chase while other people might place social impact as the thing that people should aspire to have the most.
There are many different aspects in life and thus, there are many different ways that people can look to the accomplishment that we must put in the effort into.
When you try to define your own success, you must think about the aspects of life that you value the most and work hard for it so that you can aim for the highest achievement in those things that you want to prioritize.
The Benefit of Having a Strong Goal
Define your own success is important because it is something that you will try to realize in your life. It is the thing that will be the motivation to you to put in the necessary effort consistently should you decide to give it a go in terms of achieving success.
Thus, it must be something that strongly resonates for you. It must be a strong why for you so that you can be consistent in your road to success and keep on working hard until you can achieve what you want.
Read also:
The Importance to Define Your Own Success
Why is that so important? Because you will surely meet some struggles and problems before you can achieve something that you desire. If you have a weak goal and something that is not too important for you to realize as your success target, then you can be sure to falter at the first signs of troubles and all of your effort that you have put in until you reach that point will be in vain.
If you formulate a strong goal when you define your own success at the start, then you will have additional strength to fight through the struggles and problems. You will know that there is a strong desire in you to accomplish that achievement in life, there is a highly valuable reward waiting for you in the end, and that should bring enough motivation for you to keep on going forward.
Focus When You Define Your Own Success
What if you have many things that you want to realize? What can you do so that you can achieve them all?
Well, you should choose the things that are the most important things for you. More goals mean more effort at your side to realize them all. So, it is probably better for you to think what are few from all of the goals that should be the things that you want to put the hard work on.
Try to choose 3-5 goals that you want to achieve. If you have accomplished them, just then you can set other goals for you to pursue. It is so your focus won't be much spread to too many objectives that you have to chase.
Moreover, it is possible that those goals that you choose to ignore besides the best 3-5 goals are not the things that strongly matter to you. Hence, if you target them, then it will be a weak motivation for you to keep on putting in the effort to get to those destinations.
The step to define your own success is very important for everyone who wish to achieve in life. The result of it can define what you are going to do every day if you want to achieve the big accomplishments.
It does not matter if the result when you define your own success is different than any other people. Remember, as being described earlier, that people can value aspects in life differently so your view in life and what do you want to achieve can be different also. As long as they do not involve something that harms other people, they should be good enough for you to set it and give it a go.
So, what is your definition of success?
You may also want to see: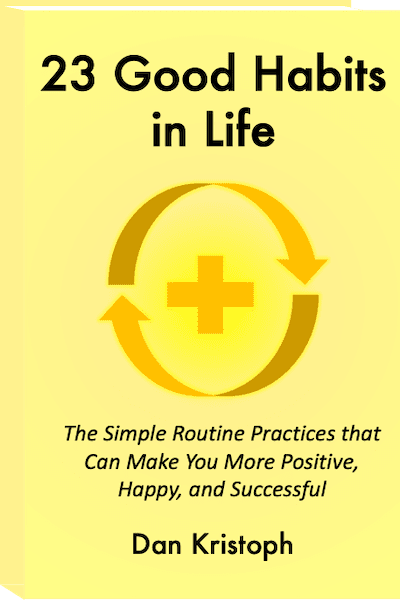 P.S. We hate SPAM too and we promise to keep your email secure