10 Best Quotes About Resilience in Business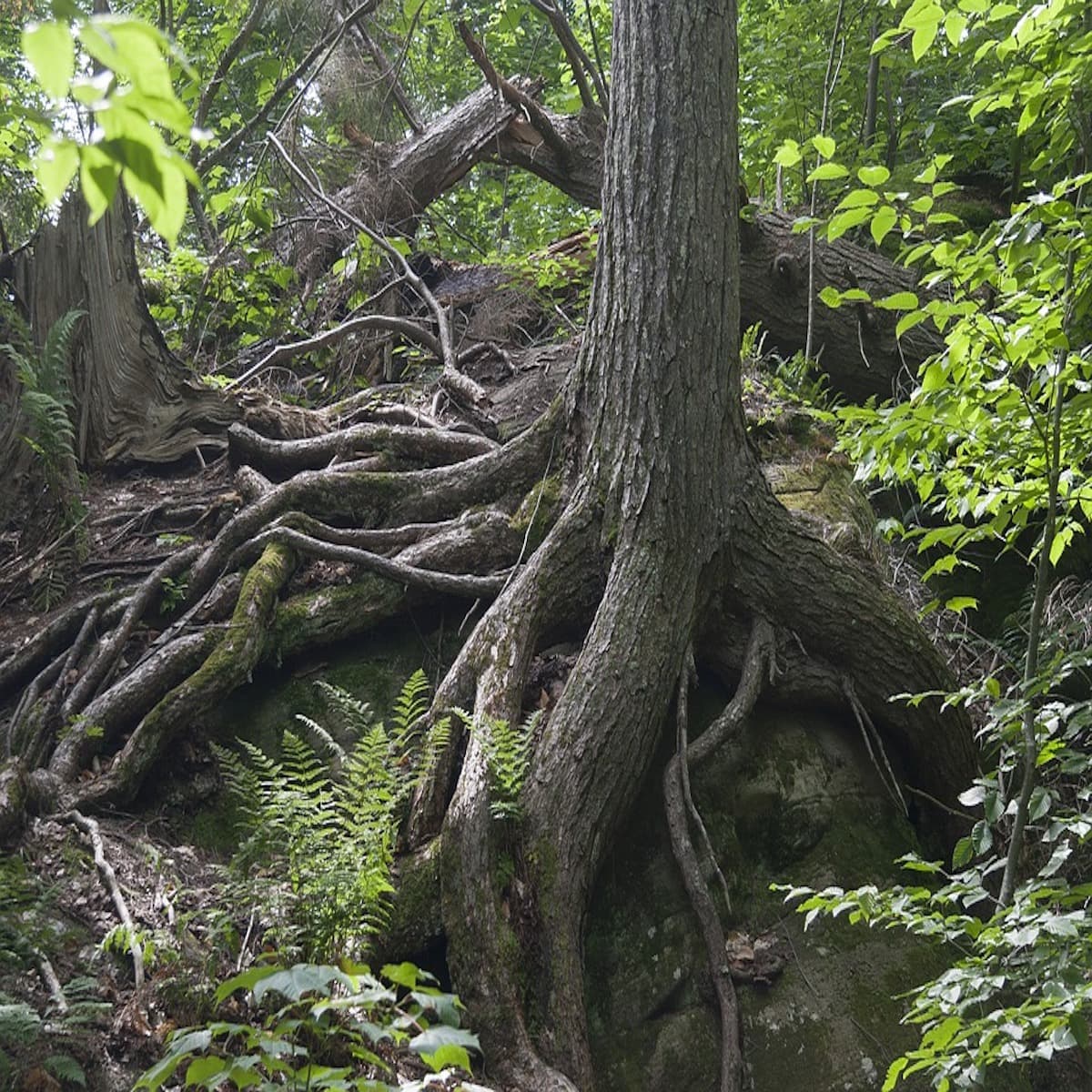 Becoming an entrepreneur and starting a business is not easy. Especially, when you want to achieve a big success in this area. It requires you to work hard for a long time and the road is often filled with failures along the way. However, you should not quit until you get to the point that you want if you are serious with that target. To help, these quotes about resilience in business might give you the power to overcome the setbacks that you may experience.
Having a business that succeeds is the dream of many people in the world. The promise of wealth and fame is great when can achieve success in entrepreneurship.
However, the journey to get to that point is often
full of struggles
. Many setbacks are often required to be had before we can get to that promised land of success.
The Importance of Resiliency
When we take a look at the success stories of successful businessmen/women, we may find that there are failures experienced. Big or small, they form the part of what makes those top people of entrepreneurship what they are now.
If we face the same problems ourselves, then we may choose to quit working towards success. Then, how do successful people find the strength to keep on going despite their setbacks?
It is because of the resiliency trait that they have.
It is the ability to work around difficulties and come out of them to progress towards success. We can also have the trait in us as long as we have a strong resolve to succeed.
The Quotes About Resilience in Business to Help You Overcome Setbacks
Reading some quotes about resilience in business may help you to develop a strong resolve that you need. Here, I have compiled 10 quotes about resilience in business which I think are among the best. Hopefully, they can help you to progress towards success.
"Our greatest weakness lies in giving up. The most certain way to succeed is always to try just one more time."
- Thomas Edison -
The first of the quotes about resilience in business is from the founder of GE, Thomas Alfa Edison. He is known for his resiliency. He said that he had failed more than 10,000 times before he succeeded with his light bulb invention. In terms of failure, one of the things that he said is not to give up. The success that you chase might be closer than you think from that point of failure.
"Failure is a perquisite for great success. If you want to succeed faster, double your rate of failure."
- Brian Tracy -
On the road to success, you inevitably encounter some failures along the way. So, to progress faster, you must move faster and
fail faster
too. Only after going through all of them that you can finally get to where you want to be.
"Develop success from failures. Discouragement and failures are two of the surest stepping stones to success."
- Dale Carnegie -
When you fail in your business, it means you have at least
put in the effort
to make it work. Don't lose hope and start working again. You can always learn from the experience to make yourself better in managing the business that you have.
Read also:
10 Best Self-Motivation Quotes to Spend Your Days Optimally
"Move fast and break things. Unless you are breaking stuff, you are not moving fast enough."
- Mark Zuckerberg -
This one of the quotes about resilience in business is related to the second quote above. Move fast means faster
progress to success
, even though you might need to "break stuff". Those problems are always not nice but it is the path that you may need to grow your business. Solve them and try to keep on progressing.
"There will be lots of downs. Do your best to fight tooth and nail to survive. And if you don't survive, if you have worked damned hard, don't get down about it. There's a lot of successful entrepreneurs who have picked themselves up and started again."
- Richard Branson -
The journey of entrepreneurship is a challenging one and full of struggles. There will be moments when you consider giving up as you meet some problems along the way. However,
don't quit
and keep on putting in the effort towards the success that you want. That is the only way that you can achieve your goals in business, especially the big ones.
"Sometimes when you innovate, you make mistakes. It is best to admit them quickly, and get on with improving your other innovations."
- Steve Jobs -
This one from Steve Jobs of the quotes about resilience in business talks about innovation failures. Innovation is important if you want to achieve a breakthrough in business. As you try something you have never tried before, there are surely some failures that you can experience. When you do experience them, move on quickly to try other approaches which may lead you to success.
""Success is often achieved by those who don't know that failure is inevitable."
- Coco Channel -
Successful people should agree with this one. Failures are often seen by them as not something that can make them quit but the
opportunities to learn
. They keep on going and before they know it, they have realized the business goals that they have.
"Everyone experiences tough times; it is a measure of your determination and dedication how you deal with them and how you can come through them."
- Lakshmi Mittal -
This one of the quotes about resilience in business comes from one of the most successful businessmen in the UK. Everyone in business has experienced bad situations and things they are not fond of. However, the important thing is to keep on going and overcome the roadblocks. Only then, you can have a chance to succeed eventually.
"If you're going to invent, it means you're going to experiment, and if you're going to experiment, you're going to fail, and if you're going to fail, you've to think long-term."
- Jeff Bezos -
Experiments are something that a good business constantly does. When you do, there can be a high chance of failure. However, as long as you think it is the right way to grow long-term then do it. It might be the thing that can make your business produce exceptional outcomes in the future.
"Even if you fail at ambitious things, it's very hard to fail completely."
- Larry Page -
The last one of the quotes about resilience in business is from the co-founder of Google.
Ambitious
projects at a company might be needed sometimes to grow the business. Even when they fail, you can learn some lessons that can be used for other future projects. The failures might even bring some valuable results too for your company. Don't get discouraged and keep on trying to succeed in the future projects that you will have.
So, what about those quotes about resilience in business? Have some of the quotes about resilience in business above
motivated
you to solve problems in your business?
Have some faith
in what you do and keep ongoing. As long as you
work hard consistently
, you should find the breakthrough that you need to succeed.
You may also want to see: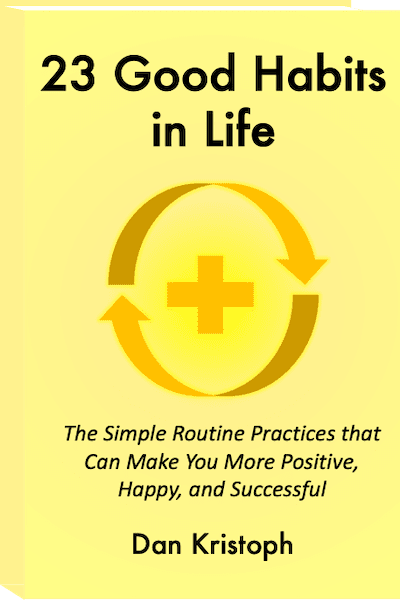 P.S. We hate SPAM too and we promise to keep your email secure