The Journey to Success
Disclaimer:
This post may contain affiliate links from which we earn commission from qualifying purchases/actions at no additional cost for you.
Learn more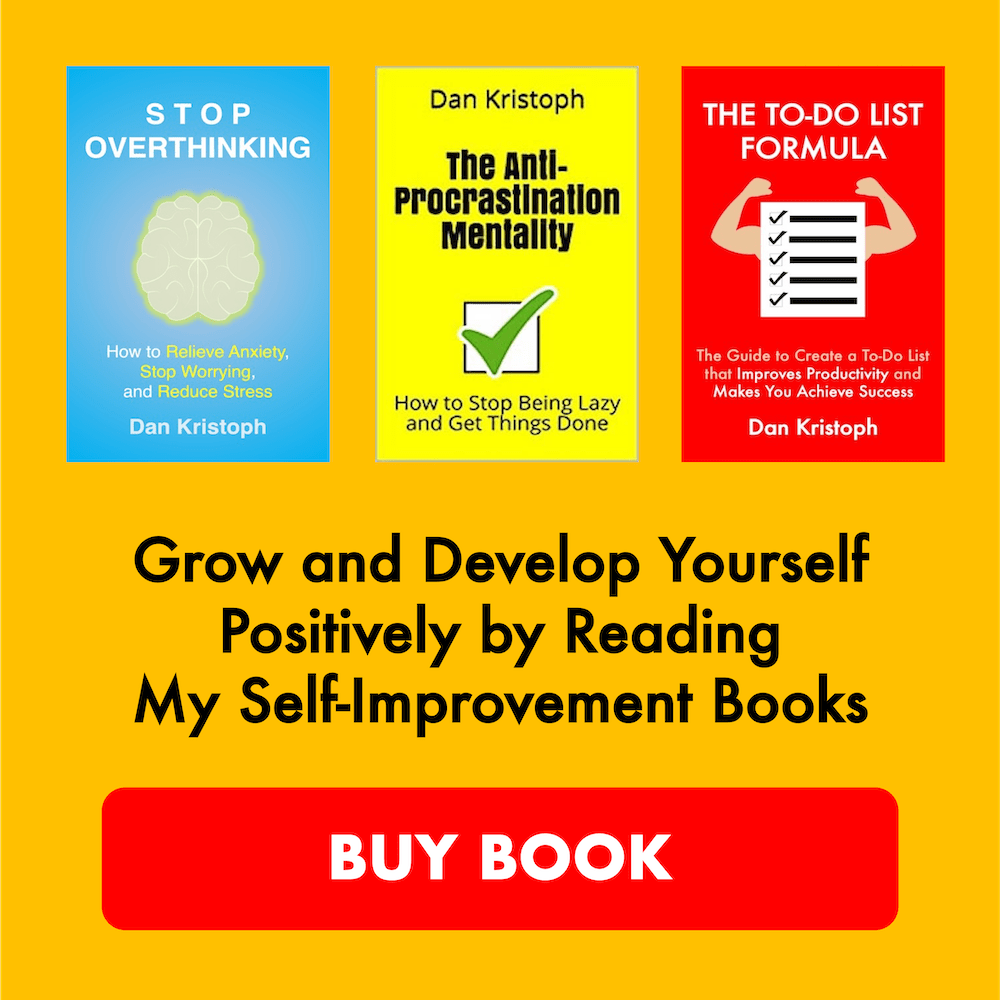 The journey to success is something that cannot be underestimated in the difficulty. From the point where you start until you reach the destination point that you define for yourself, there can be so many things that can make you stop halfway. Only the most persistent and determined ones succeed and that is also why there are so few people who can say they truly make it in life.
When you have tried to take the journey to success in your life, you will know what I mean. Even taking on the starting point of it seems to be a daunting task to do and most people do not want to do it because they are riddled by uncertainty and doubt that they feel for themselves.
Is this the way that I can succeed in life? What if I do not have the right capability to get all the achievements that I want down on this road? Well, the truth is nobody is certain that they know this is the right way or sure that they have the capability at the start. It is by taking the first steps and treading through the road to success when they learn more and more to become the person who is worthy of accomplishments. The people who do not take the walk and keep pushing through until the endpoint will not achieve something big in life. It is only through persistence and determination that you can eventually succeed.
The Long Road and the Struggle
Even when you have decided to start and take personal responsibility to achieve the things that you want in life, the journey to success will not be any nicer for you. In fact, it might get worse to you as time goes on and you have not been able to get the fruits of the consistent hard work that you have done.
Read also:
The Importance to Define Your Own Success
Anytime you get that thinking, and believe me there will be so many times you feel that way, it can get you closer to the quitting decision which will define your whole journey. Failure will be what is defined as the final result of your work and, because of that, you might think that you are just not meant to succeed. It is just not your life destiny.
Well, the truth is anyone can utilize their chance of success as long as they consistently work hard. It is just that you have not worked hard long enough yet to succeed. The doubt may creep in and the failure may be a bad burden but if you want to get to the end of your journey that so few people do, there is no other way but to keep putting in the effort until the end.
The Journey to Success is Full of Struggles for Anyone
Any successful self-made people, and there are many, must know what is the importance of constant hard work. If you want to succeed, then you cannot deny this and you have to do it also on your own so you can achieve what you seriously want in life.
However, the decision is entirely up to you. Where you are in the journey to success, whether it is at the start, the middle, or near the end, nobody knows that. The only important thing is the decision that you make on whether you still want to continue or not. Stopping here means quitting and that will make the final point of your journey.
So, what is your decision? Hopefully, you are satisfied and do not have regret what you decide.
You may also want to see: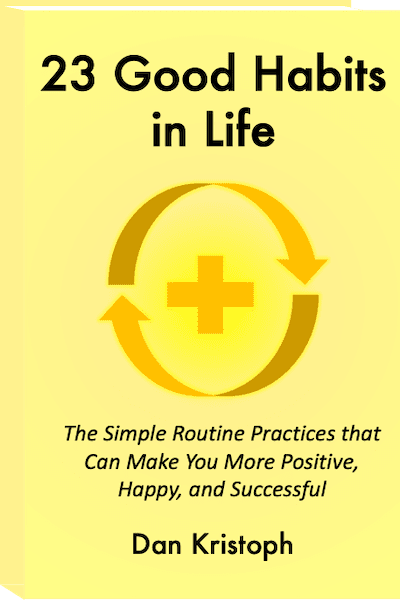 P.S. We hate SPAM too and we promise to keep your email secure