What Does It Mean to Be Successful?
Success should be something that is valuable for you when you achieve it. After all, it should be the condition that you dream to realize in your life and you need to work hard for consistently if you want to achieve it. Therefore, the question of what does it mean to be successful can be answered differently for each of us because we can define our life ideal condition and what is valuable to us differently.
One thing for sure, though. When you happen to achieve your success, whatever it might be, it should be worth celebrating because it means that you have accomplished one thing that you want. You can look back to the work that you have put in the effort so far until you are in your current position and be proud of what you have done.
Success consists of small successes and big successes and the small successes can lead to the big successes that you want. Ultimately, what does it mean to be successful is tied to those big ones although we should not neglect the milestones that we have got in our life.
Small Successes that You Achieve
You may think that the accomplishment of milestones is minuscule and should not be something that you are happy about. But, at least, it is proof that you have done something right and, if they are relevant to each other, it can be the important steps that you need to reach the eventual big achievement in your life.
What does it mean to be successful can be looked at on a mini scale too by the feeling that we get when we hit our milestones. Do we feel happy or we feel so so or even bad regarding that accomplishment? If we do not feel happy and the milestones are related to the end targets that we want in life, then maybe we should evaluate our end targets and what we work for because it might be something that we do not seriously want.
Read also:
5 Simple Steps to Plan for Success
If you feel happy, though, then you should consider to evaluate yourself and the effort that you have done when you accomplish the mini achievements. There can also be good lessons that you can get which should be applied in your next work to progress yourself faster to your end targets. Something must have worked and you should utilize it to produce more great results in the future.
The Ultimate Success that Defines What Does It Mean to Be Successful for Us
Eventually, what we seriously want is the dream that we always want to achieve in our life. You will only know the true meaning of your accomplishment when you have already done it.
For sure, the accomplishment should be getting the ideal condition that you want in life. It should be meaningful and worth it for you to work hard for.
After all, success always takes a long time to achieve so why spend that long time just to get the things that you do not truly want? Think hard about what are the things that you want to accomplish in life. They should be worth it for you to chase and develop yourself for.
After you know what you seriously want, then work hard consistently for that until you reach it. Only then you will know what does it mean to be successful in the end.
What does it mean to be successful? It should be one of the greatest feelings that you have in life when you achieve it and the success definition can be different from each of us. So, take a look at the life aspects that are meaningful for yourself and base your life targets from there.
You may also want to see: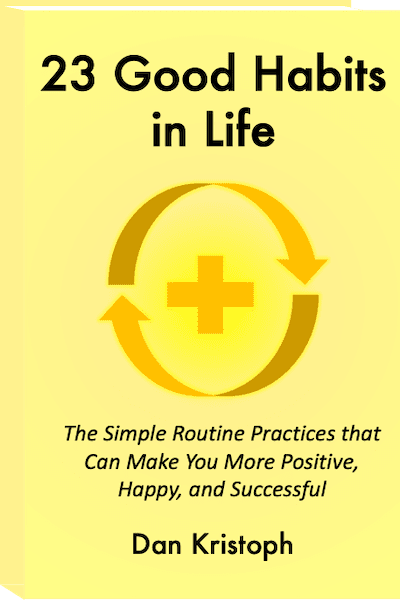 P.S. We hate SPAM too and we promise to keep your email secure