5 Possible Reasons on Why is Life So Hard for Us
(And the Solutions to Make It Possibly Easier)
Home
>>
Articles
>> 5 Possible Reasons on Why is Life So Hard for Us (And the Solutions to Make It Possibly Easier)
Who among us has never gone through bad patches? The most possible answer is no one as we always have up and down moments in life, whoever we are. The reality is there are always tough times and during these, we may wonder why is life so hard for us. Don't stop trying to change it for the better, though, and always maintain the belief that you can do it.
Tough times are hard to comprehend and experience indeed. When they happen, they seem to not give us a moment to breathe as we keep occupying ourselves thinking about them.
Why is this happening to me? Why is life so hard to go through? Those are the questions that may come to our heads from time to time as we try to understand bad situations.
The Importance to Always Keep the Belief
Why is life so hard for us? Well, it can be difficult to understand the reasons sometimes. However, one important thing for us to keep faith is our capabilities to change our lives for the better.
If we don't have that kind of belief, then we won't do anything to change the situation. That lack of effort most likely makes us stay in that bad situation or even heading for an even worse one.
Always keep the belief that a bad situation can be overturned for the better and
work hard constantly
for that. Implementing this principle when the tough times come is the basic to overcome a bad situation in life.
Read also:
Overcome Struggles and Win
Why Is Life So Hard? Some Thoughts About the Reasons and Solutions for Them
However, if you know more specific reasons for problems, then it should also help your effort to solve them. Thus, looking at some possible reasons why is life so hard currently and their solutions can be good to do.
Why is life so hard and what can we do to make it easier for us based on the reasons? Here are some reflections about it which might help you.
Key Takeaways
Do you recognize one or more of them as the reason why is life so hard for you at the moment? Can the solutions there be tried to help you overturn the current situation?
It is understandably difficult to understand some tough times. However, always keep your belief that you can change things through focused hard work. That can be the important key for you to get out of a bad situation.
Don't ever give up!
You may also want to see: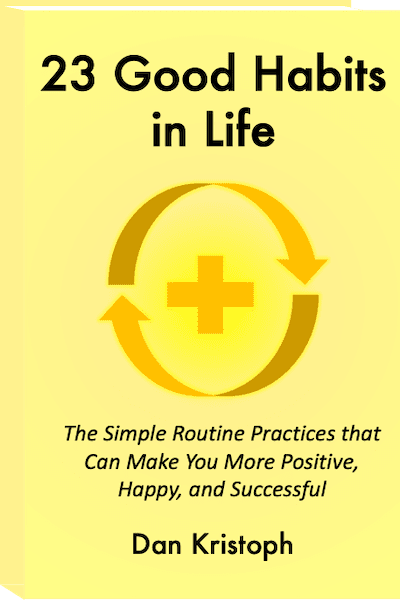 P.S. We hate SPAM too and we promise to keep your email secure